Screenshots taken of the Yamma Pit Fighting surface. You Excited?
Update [2008-4-7 10:51:16 by Nick Thomas]: Added two more snapshots after the jump.
The olympic torch in Russia and Fedor was running with it

Eddie Bravo Seminar at Ivan's in Seattle this weekend.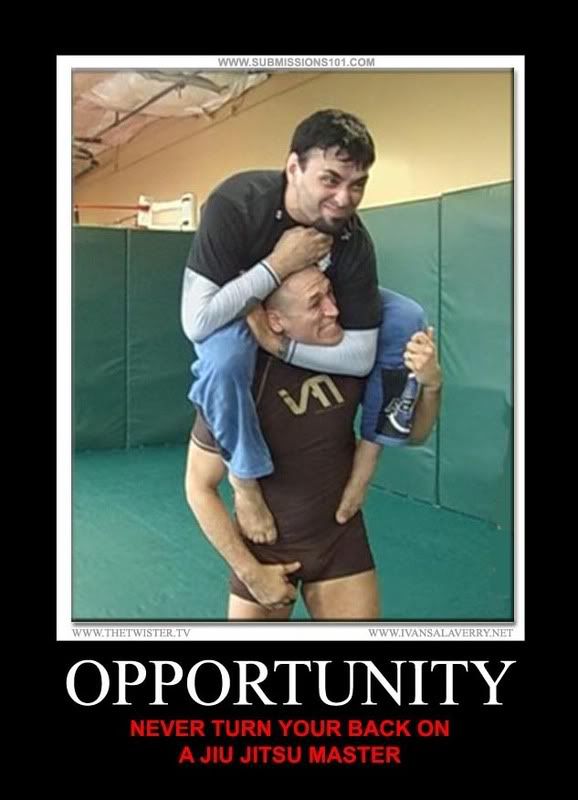 The FanPosts are solely the subjective opinions of Bloody Elbow readers and do not necessarily reflect the views of Bloody Elbow editors or staff.